Services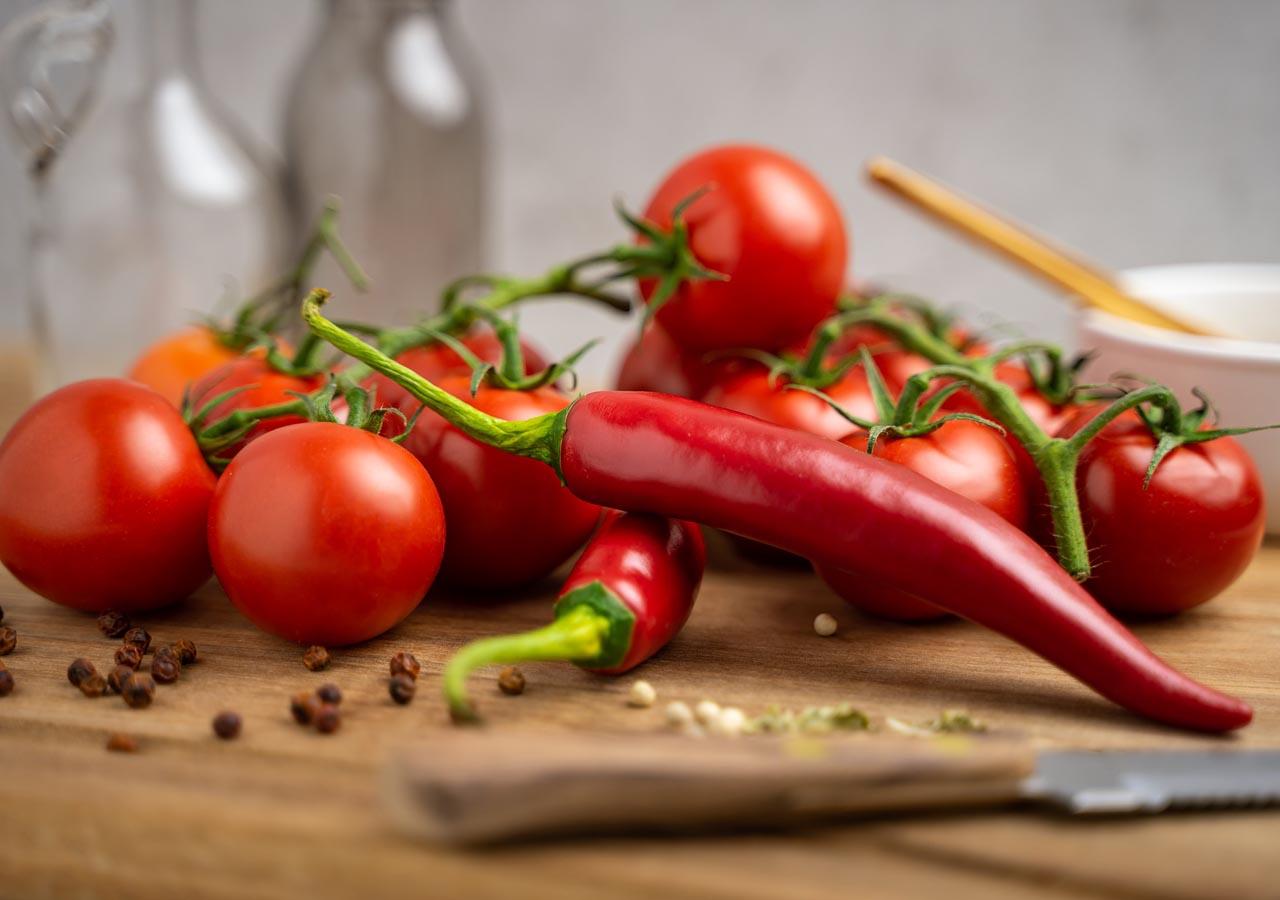 KITCHEN
The suite has a wonderful, large and well-equipped kitchen available to its guests. The other rooms have a small kitchen facility inside the room, perfect for cooking and heating simple things.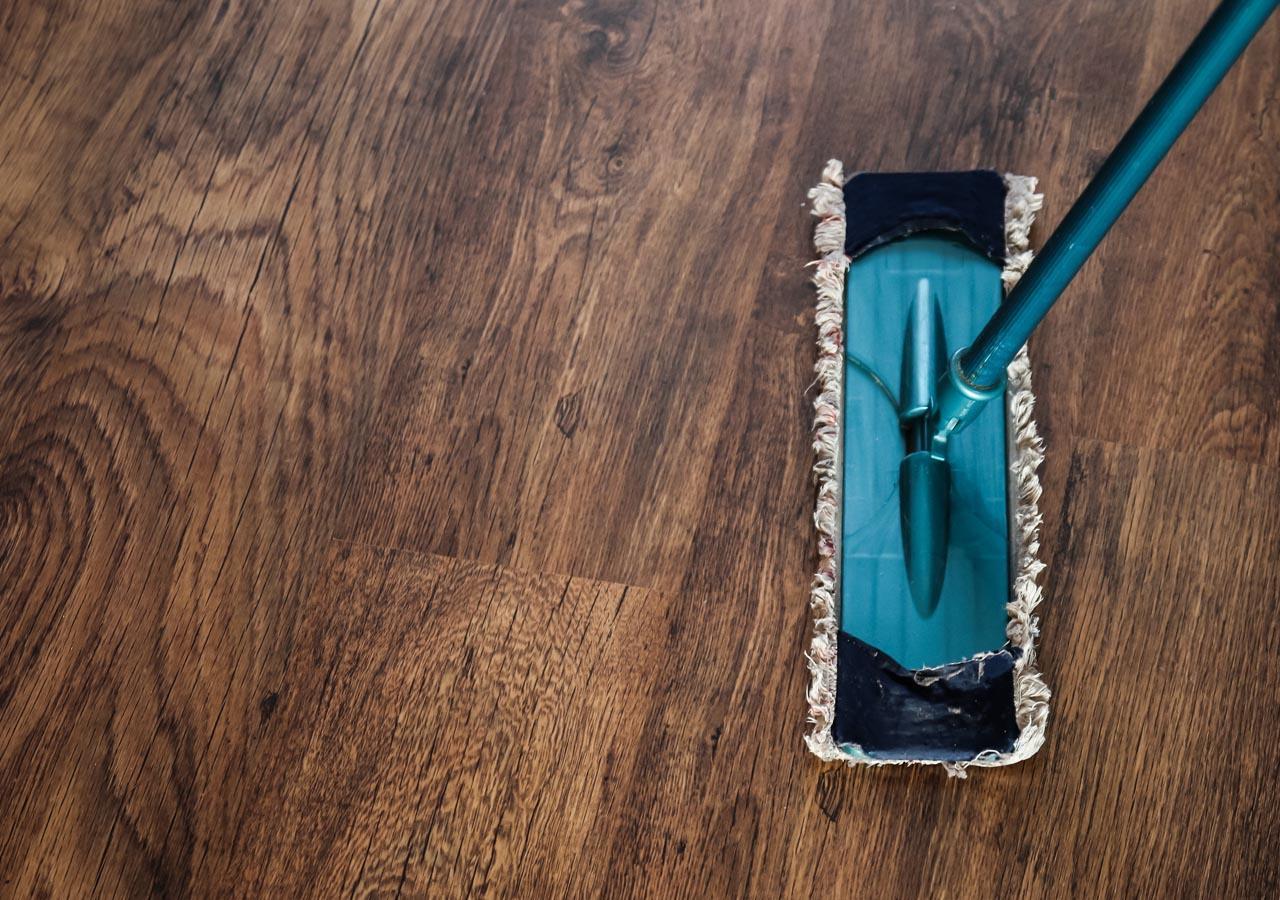 ROOM CLEANING
10.00 USD (Per Booking)
It includes the necessary maintenance during your stay, such as daily cleaning of the bathroom, emptying of bins, replacement of products in the minibar, replacement of toilet paper and soap, and change of towels and sheets.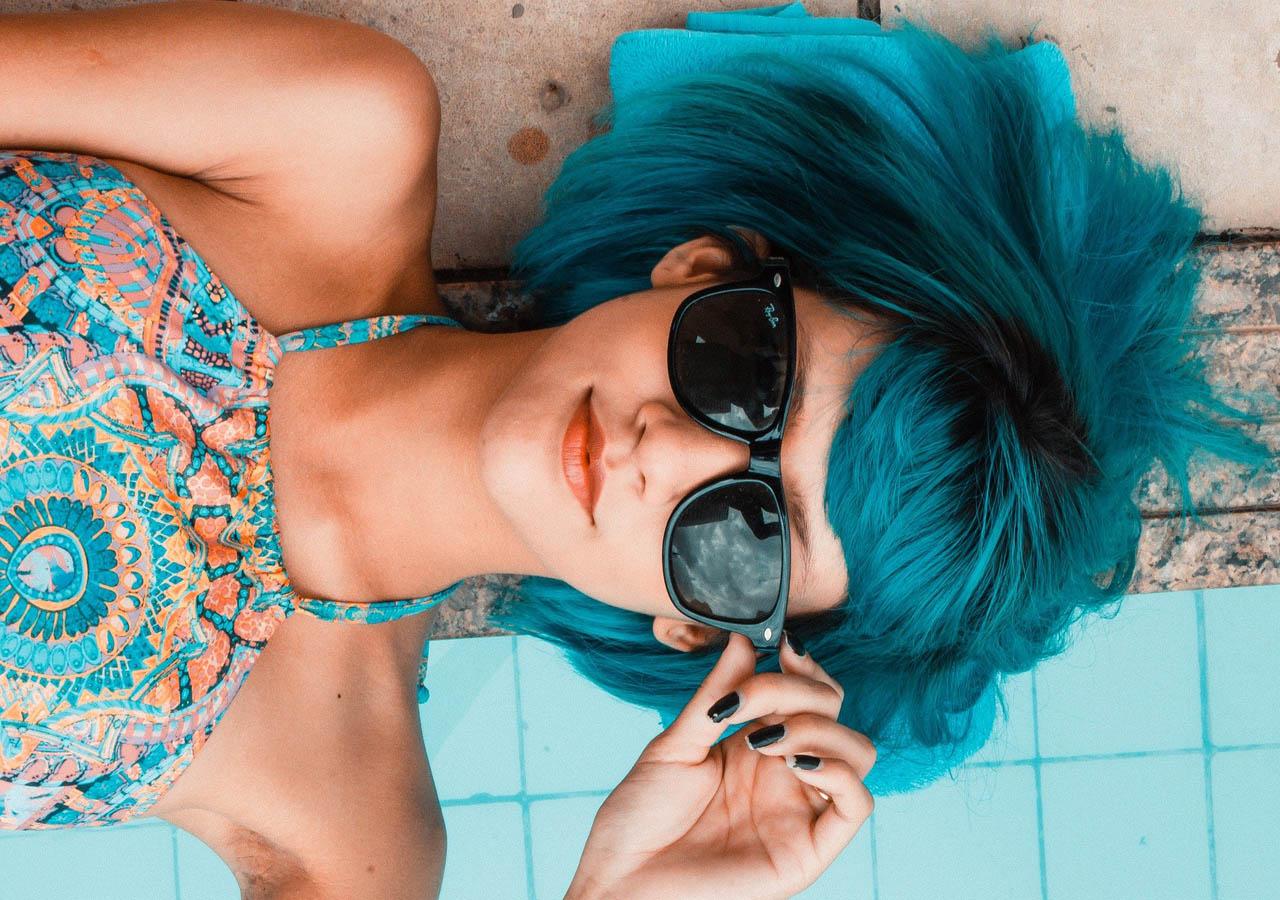 OUTDOOR POOL
A pool in our garden, outdoors, so that your stay is perfect.
Restrictions:
For safety: you cannot bathe with glasses, bottles, or any other object that is made of glass.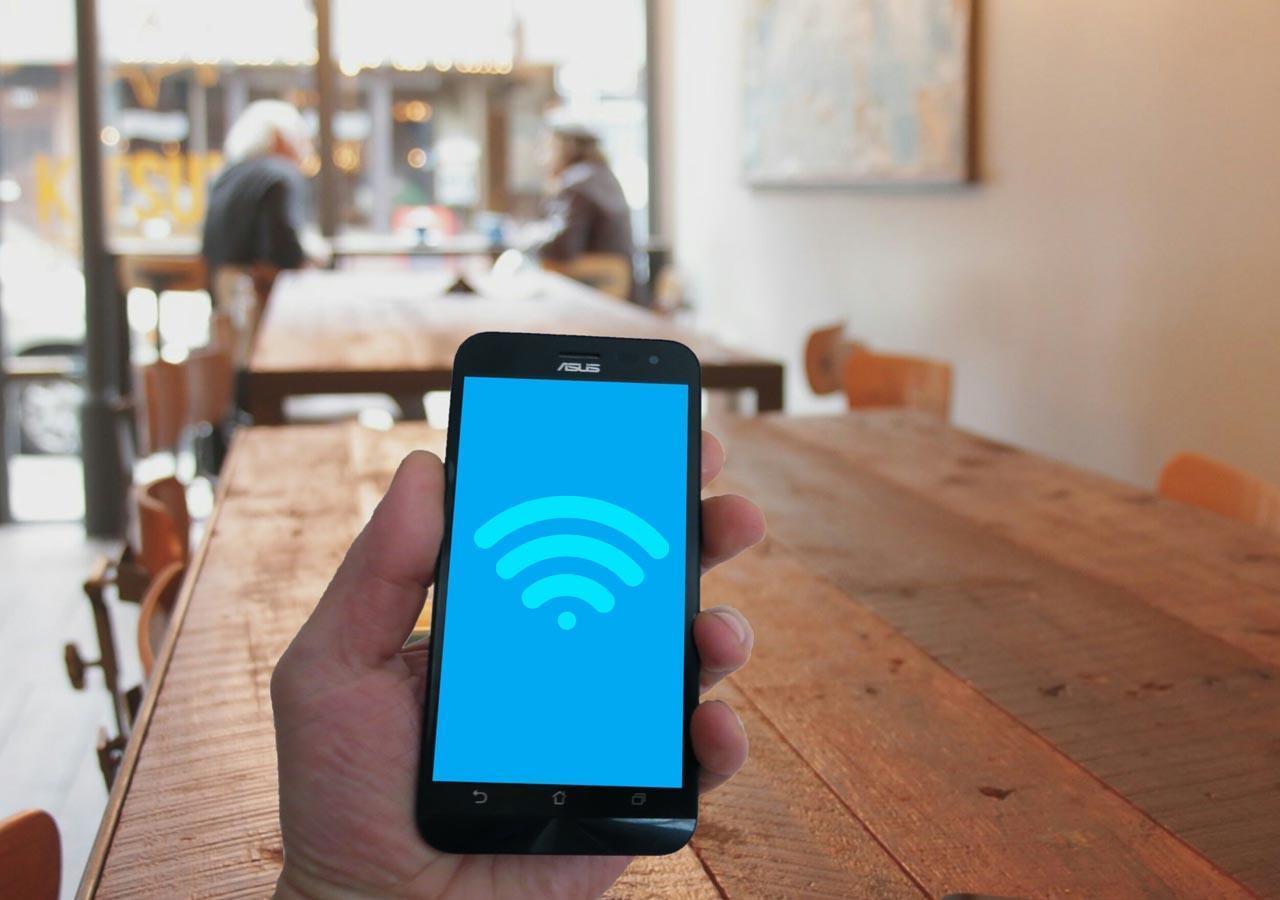 FREE WIFI
WIFI (free) in all rooms and common areas.